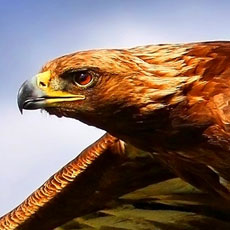 christine
Added 2 years ago
3 found this helpful
Report to admin
This review is for a different branch.
June 07, 2017
20170607205826
Compassionate and intelligent lawyers
I cannot thank Knights enough for the help and support that they gave me. This includes the clerical and office staff, but in particular, of course, the lawyers that I met. When my husband left I had no idea who I should turn to for help but I chose Knights and will never regret having done so. In particular I must thank Alex of the family team who worked so hard on my behalf and who gave me so much support throughout, but the greatest thanks must go to Elizabeth Pugh. I had never heard of her before my divorce and now I will never forget her. The depth of her knowledge and her committment to lessening the emotional hurt in a divorce is clear. She is intelligent and leaves no room for potential mistakes. Thanks to her work and a wealth of experience I emerged from my divorce with confidence and dignity.
Was this review helpful? Yes