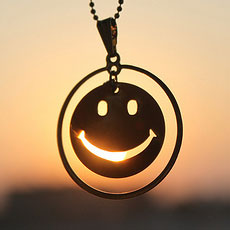 Wendy
Added 1 year ago
5 found this helpful
Report to admin
January 17, 2020
20200117201042
Excessive charges
Matter Type: Employment Law
I would not recommend this solicitor because in my experience they do not act in their customers best interests and charging is excessive and unwarranted.

I complained to Knights about billing because I was charged over £4000 for Inconsistent and ill-informed advice. Another solicitor told me that I would have received better advice, in a more cost effective way, going directly to a barrister. Knights did not alert me to the this option.

The Solicitor in question charged £330 an hour for every single hour logged to the case. This even stretched to administrative tasks and the time he spent telling me about his family's health (at a mid afternoon meeting which was organised in pub, at his request). He also billed me £330 an hour for me to watch him eat a chicken Caesar salad at this meeting. Knights admit these things happened but claim the cost of the meeting was discounted - it wasn't.

I engaged this senior employment solicitor on the explicit understanding that the work would largely be conducted by a more junior member of staff at a lower rate - this did not happen. The partner over ran the funding cap he specified without my consent and insisted on pointless phone meetings I didn't want - which further inflated cost.

I have never experienced charging of this type for such a poor service.
Was this review helpful? Yes