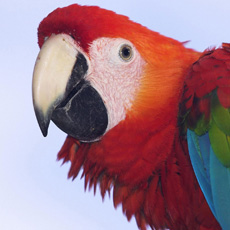 Alan
Added 1 year ago
8 found this helpful
Report to admin
January 31, 2019
20190131192946
Costly Mistake
I asked Star Legal to perform a simple re-mortgage of a property and transfer into my name following a divorce. I was not informed of anything throughout the process (except after my first cause to complain) total ineptitude resulted in been asked to pay £841 on the day of completion in a veiled threat that the (much delayed) completion wouldn't otherwise take place. Being in the car, I couldn't check anything and eventually transferred over funds set aside to pay my Tax Bill due on 31 January 2019. When I got home, I discovered that my new mortgage had a built-in contingency of £750.00 so this was never required and, worse, Star Legal had been aware of a potential shortfall a week before completion and never said a word!

Not content with making a simple task into a nightmare, Star Legal sent me a bill for a further shortfall due to their miscalculation.... After complaining, one of the partners had his secretary send a completely contemptuous email suggesting there wasn't a problem...

Are Star Legal actually qualified to handle conveyancing?
Was this review helpful? Yes