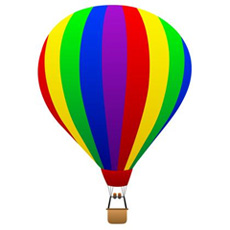 Kashif
Added 5 months ago
6 found this helpful
Report to admin
January 10, 2019
20190110175255
Conveyancing service was superb
I instructed star legal to deal with my conveyancing matter and they handled every aspect of my matter with great efficiency. They kept me up to date at every point of the transaction and the staff were friendly and always willing to assist.

I would recommend Star Legal to all my family and friends and anyone else who wishes to instruct a solicitor.

I have used other solicitors in the past and have experienced delays and problems so I will not go anywhere else for any future legal assistance.

Overall I am really pleased. I would also like to add they most definitely are good value for money.
Was this review helpful? Yes