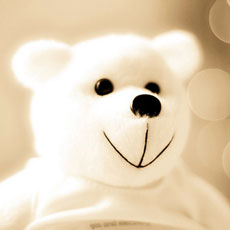 Verified
Jolyon
Added 2 months ago
Report to admin
This review is for a different branch.
November 26, 2019
20191126205202
Residential Conveyancing
I always use IBB for legal advice as my Father did before me. I am always happy with the service I receive and the quality of advice given
A representative from Iliffes Booth Bennett responded to this review on 14 January, 2020
Many thanks for taking the time to leave such a positive review. We pride ourselves on the relationships with have with our clients and our aim is to be a trusted adviser through all the major life events they have. It is therefore great to hear from one of our longstanding clients. We look forward to supporting you and you family in the future.
Was this review helpful? Yes