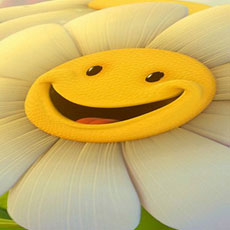 Verified
Reginald
Added 6 months ago
Report to admin
March 04, 2020
20200304205203
Wills, Trusts and Probate
We were grateful for all the help and friendly service as we had no previous experience.
A representative from IBB Law responded to this review on 05 March, 2020
Thank you for your review. We appreciate the positive feedback you have given us and look forward to working with you in the future.
Was this review helpful? Yes