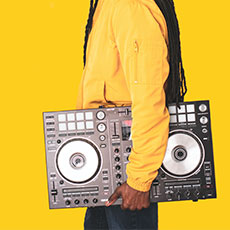 Matter Type:
Residential Conveyancing
Property sale and purchase
Mr. Imran Dean is a diligent and knowledgeable solicitor. He has provided an excellent level of service for my recent sale and purchase.

During a time when others have reported a slowdown in response from conveyancers due to overwhelming levels of work, Mr. Dean maintained his high level of work, ensuring the process was moving as swiftly and carefully as possible. He took charge of my concerns, and ensured that any inquiries raised were addressed in a timely manner.

I would highly recommend his services and the IBB Law team to others.