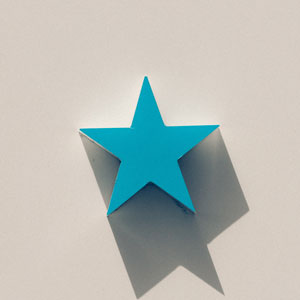 Caroline
Added 1 month ago
1 found this helpful
Report to admin
September 14, 2020
20200914144716
Zaid was a pleasure to work with and helped me every step of the way!
Matter Type: Litigation - Property litigation claims
Zaid is a great person to deal with and was super-efficient and 'on the ball' throughout the entire legal process i found myself embroiled in. I felt at all times that he was on top of things and always had my best interests at heart. As a complete novice in legal matters he was always on hand to explain things to me and point out the options.

Although it was overall a very unpleasant process being involved in litigation proceedings, Zaid certainly made it much less painful than it would have been without him by my side. I will always be very grateful to him as such matters are extremely stressful and I believe for me they would have been much more so, had I not had such a kind, professional and understanding solicitor helping me.

I would not hesitate to recommend him to anyone requiring his expertise, in fact I will be recommending both Zaid and Lennons to others in the future as and when asked.

Thank you Zaid, both you and Rajiv (Barrister) I will always think of fondly. thank you for all your help in my unfortunate endeavour.




A representative from Lennons Solicitors Limited responded to this review on 12 October, 2020
Hi Caroline Thank you for your review. We appreciate the positive feedback you have given us. We are delighted to hear how much Zaid's support has helped you throughout the litigation process. I will pass on your kind words to him and if you require any of our services again, please do not hesitate to get in contact with us.
Was this review helpful? Yes