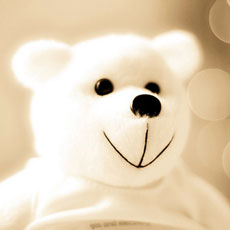 Verified

This review has been left by a verified client who used Biscoes Law Limited.
Christina Louise Heiner
Added 10 months ago
Report to admin
April 28, 2020
20200428142821
Excellent Service
Matter Type: Option agreements and conditional contracts
Biscoes solicitors made both selling and buying my properties very easy and stress free. I would highly recommend using them for your conveyancing. In particular Melanie Palfrey but all and any of the solicitors I have dealt with at the firm have been superb.
They do not treat you like run of the mill clients, I very much felt like I had personal service and they knew my cases well throughout all of my dealings.
Was this review helpful? Yes