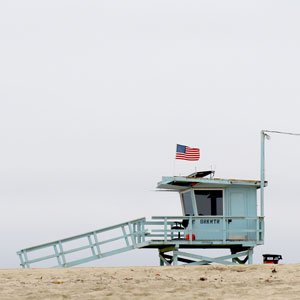 Alec
Added 2 months ago
Report to admin
August 19, 2020
20200819091355
Fantastic for a first time buyer
Matter Type: Residential Conveyancing
Karen Coffin and Tina Turner were amazing.
As first time buyers Karen made us feel at comfortable and at ease with the whole process.
She took the time to explain everything to us, and listened to any of the worries we had along the way.
Karen made buying my first house a lovely and stress free experience, and I cant thank her enough.

Tina was always at the other end of the phone if I had any questions and always promptly responded to emails. Tina was a pleasure to speak to and an asset to the team.
Was this review helpful? Yes