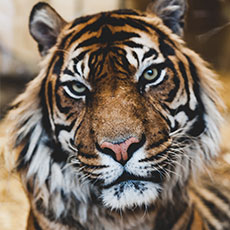 Ray Lote
Added 2 days ago
Report to admin
March 03, 2021
20210303132644
Wills, Trusts and Probate
Achieved what I felt were relatively complex aims with minimum fuss and maximum help and efficiency.
A representative from Whitehead Monckton Limited responded to this review on 04 March, 2021
Thank you for your review. We appreciate the positive feedback you have given us and look forward to working with you in the future.
Was this review helpful? Yes