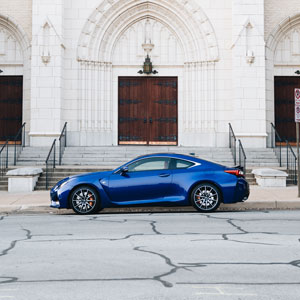 Will Writing & planning
We needed to write new Wills. We approached local Will writers and found them limited in expertise in what we required.
Following the sale of our old home in London and purchase of a new home in Maidstone, both transactions handled to our satisfaction by Whitehead Monckton in Maidstone. We decided to try Whitehead Monckton again, but this time for the Will writing. We did not consider our planning for the Wills to be over complicated and found Whitehead Monckton to be very efficient and helpful in writing the Wills, to cover everything we required.
Against previous Wills we have made, we found the cost competitive. We also have the satisfaction of knowing that our Wills and what we have planned are legal in every respect. Our dealings with them were very friendly and the communication first rate.