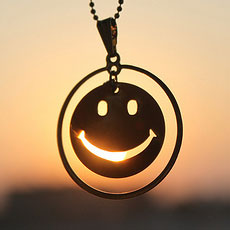 Verified
Deborah
Added 2 weeks ago
Report to admin
January 01, 2019
20190101201501
Business / Commercial
Veronica has our complete trust. I can't recommend Veronica more highly, she is a pleasure to work with. She is very diligent and met the tight deadlines that were set for her to complete the liquidation which I realise were made harder by our late responses to her questions!
Was this review helpful? Yes
Riaa Barker Gillette responded to this review on 10 January, 2019
Thank you so much for your review. We really appreciate the positive feedback and look forward to working with you in the future.