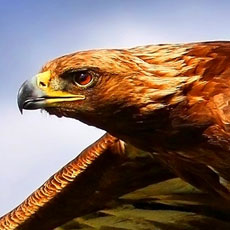 Verified
Hamish
Added 4 months ago
Report to admin
April 05, 2019
20190405150807
Employment and regulatory law retainer
My experience of RIAA Barker Gillette has been exceptionally positive, from my initial contact through to the final outcome. The team are highly professional, courteous and approachable, and it has been an absolute pleasure dealing with them. I was recommended the firm by a trusted friend, and have no hesitation of further recommending them to anyone who wants a truly professional service at a very reasonable price.
A representative from Riaa Barker Gillette (uk) LLP responded to this review on 02 May, 2019
Thank you for your review. We appreciate the positive feedback you have given us and look forward to working with you in the future.
Was this review helpful? Yes