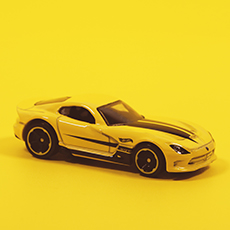 Verified
Elaine Francis-Rockall
Added 2 months ago
Report to admin
November 05, 2020
20201105205206
Employment
Matter Type: Flexible Working
Karen was great, she is communicative, responsive and helpful. She held my hand throughout the whole painful process and took the pressure off and was on hand to deal with my issues on my behalf always immediately. Would recommend her in a heart beat.
A representative from RIAA Barker Gillette (UK) LLP responded to this review on 10 November, 2020
Thank you for your review. We appreciate the positive feedback you have given us and look forward to working with you in the future.
Was this review helpful? Yes