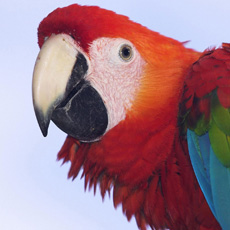 Verified
Diran
Added 1 month ago
Report to admin
March 30, 2020
20200330205203
Employment
RIAA BG LLP provided timely and practical advice, facilitating conclusion of the transaction on mutually satisfactory terms. Dealing with the firm was always pleasant and professional. My particular thanks to Karen Cole, who is excellent.
A representative from RIAA Barker Gillette (UK) LLP responded to this review on 02 April, 2020
Thank you for your review. We appreciate the positive feedback you have given us and look forward to working with you in the future.
Was this review helpful? Yes