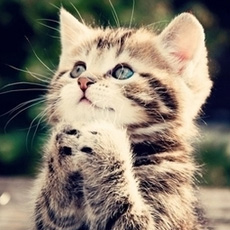 Verified
Giuseppe
Added 2 months ago
Report to admin
July 06, 2019
20190706205201
other
Mr John Milner of IBB Lawyers was recommended to me by another Lawyer who did not deal with Legal Aid. I was very impressed with his warm approach and his clever way to interpret my case and explain things to me in simple ways that I understood. this all lead to a successful outcome and I would have no hesitation to recommend John to anyone that may require such services.
A representative from IBB Solicitors responded to this review on 22 July, 2019
Thank you for taking the time to leave this review,. At IBB we work hard to understand out clients needs and offer the best solutions for them - I am pleased to hear that John has succeeded in doing this for you.
Was this review helpful? Yes