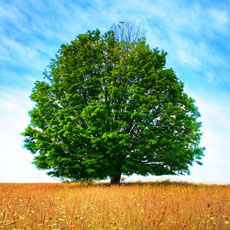 Verified
Rodney
Added 2 months ago
Report to admin
March 05, 2020
20200305205203
Wills, Trusts and Probate
IBB are a first class law compay to deal with, and have provided my family and I with excellent, cost effective legal services over the years. I highly recommend them.
A representative from IBB Solicitors responded to this review on 11 March, 2020
Thank you for your kind words Rodney. It is always great to hear from our longstanding clients and to know that you continue to be happy with the service you receive from Jacqueline and her team. I will pass on your comments to her.
Was this review helpful? Yes