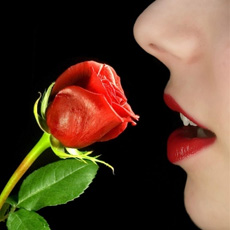 Verified
Roger
Added 1 month ago
Report to admin
September 11, 2019
20190911205201
Family & Matrimonial
A thoroughly professional service at a fair price that delivered the right outcome in a timely manner.
A representative from IBB Solicitors responded to this review on 07 October, 2019
Thank you for the five star review Roger. We really value the feedback we get from our clients - it enables us to keep providing the best possible service to all our clients.
Was this review helpful? Yes