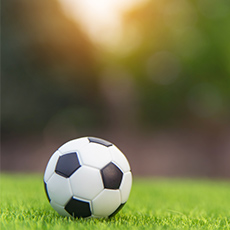 Jenny
Added 5 months ago
Report to admin
This review is for a different branch.
September 12, 2020
20200912203026
Don't use these or at least I hope you get someone other than who I got....RG (see below)
Had a terrible experience with these. They just don't care about individual humans! I tried really hard to be helpful with information. Court day (when I eventually got to the right Court - my Solicitor sent me to the wrong Court in the wrong town!) was a nightmare where I was brow-beaten into signing a divorce settlement that I was really unhappy with (a third of joint assets). And I am still waiting for my tiny amount £ from the family home (after a 17 year relationship, more than half of which was a married one)! Since Court day, there has been a 10 year wait for me, 2 years left to wait! So I can't move on... Solicitors are just a self-perpetuating body and no legally trained person in their right mind would consider my settlement to have been fair!
The thing that really irks is MY Solicitor spending an hour with my ex-husband (the other party) in a room alone without my being present despite my protestations to an usher. Whatever was said caused him to change allegiance. ** I am eventually due 13.5% of our family home. Can you believe it????

Was this review helpful? Yes