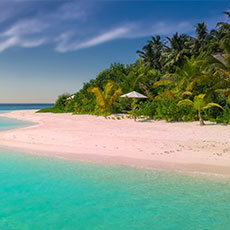 Mark
Added 2 months ago
4 found this helpful
Report to admin
This review is for a different branch.
December 11, 2020
20201211124218
Little value add, max charging
Matter Type: Divorce
Used Hine during my divorce. Basic service, doing the minimum. In a very emotional time of my life I did not feel any compassion or bond. Every opportunity was taken to charge, even when contract was initiated by them for their own purposes. An email forwarding service would have been much more effective.
Their complaints process just ticked a box.
Was this review helpful? Yes