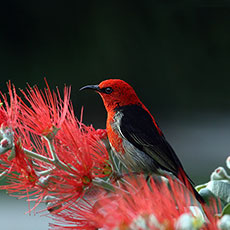 Very understanding and supportive
This review is for a different branch.
Irfan qureshi from hine Solicitors met me in court and listened to my story and understood and advised me on how to go about the situation I was in. He spoke to the judge and the judge listened to everything my solicitor said and let me off with a warning. Thanks so much hine Solicitors.