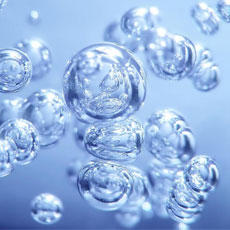 Mark
Added 4 days ago
Report to admin
February 16, 2020
20200216173517
Fantastic Service
I would recommend highly to all friends and family. Efficient and clear service with regular updates as to progress. Handled a very pushy estate agent well, helping me the client to focus elsewhere.
A representative from Hart Brown responded to this review on 17 February, 2020
Thank you very much for your review and recommendation! We appreciate your feedback.
Was this review helpful? Yes