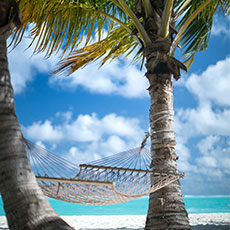 Verified review
This review has been left by a verified client who used Cartwright King Limited.
Amazing experience
I don't know where I should start. Nisha, went beyond and above to make sure that all my questions that are always answered as soon as possible. She always assured me that everything will go as planned, and when I got my results she was happy for me too. She works with passion and Love that's isn't rivalled by anyone else I worked with.

Thank you Nisha for your help. You are my go to if I need help.