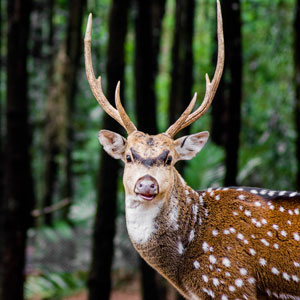 Matter Type:
Litigation - Breach of contract
Tenacious litigators you want on your side!
James Baird - Partner at Gateley Legal
James, and his team, are the perfect mix of experience and tenacity, with exceptional market knowledge and a keen eye for detail. James is the lawyer you want on your side – his steady nerves, strong strategic approach and client expectation management are the best in the industry.