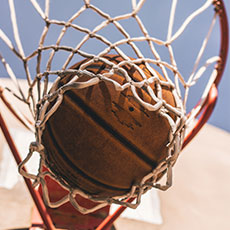 Matter Type:
Residential Conveyancing
Disappointing & Unprofessional
I Recently contacted Mogers with a new enquiry. Having used them in the past for similar work they were our obvious choice.
Disappointingly it took over three weeks to come back to me from my initial enquiry, only to be told that they were too busy to respond or advise.
I found their response very disappointing and unprofessional and certainly won't be using or recommending in the future.