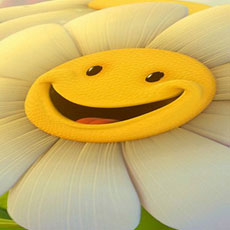 Verified
Rebecca
Added 2 months ago
1 found this helpful
Report to admin
November 30, 2018
20181130201501
A Stress Free property purchase!
I wouldn't hesitate to recommend Sharron Lewis and the team at Rowberry Morris, Staines. The support and service provided was first class and stress free, I have absolute faith in their knowledge, skill and professionalism, I wouldn't hesitate to have Sharron represent me again!
Was this review helpful? Yes
Rowberry Morris Thames Valley responded to this review on 10 December, 2018
Thank you very much for your positive review. We are pleased that you are happy with the service received and look forward to working with you again in the future.