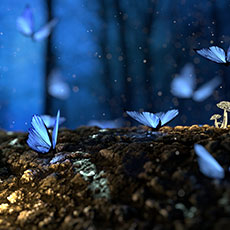 Clare
Added 2 months ago
Report to admin
July 08, 2020
20200708215655
Independent legal advice for personal guarantees
Matter Type: Remortgaging
We recently had a need to seek independent legal advice for personal guarantees for a remortgage. BTMK were recommended to us by a friend and Chris Maddison was quick to respond providing us with a very competitive quote. Communication with Chris was very good throughout the process and a video meeting worked very well for the advice to be given. Overall, we were very pleased with the service offered and will definitely look to use Chris in the future for other conveyancing needs.
A representative from BTMK Solicitors responded to this review on 13 July, 2020
Thank you for your review. We appreciate the positive feedback you have given us and look forward to working with you in the future.
Was this review helpful? Yes