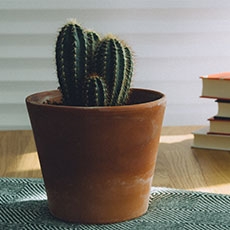 Verified
Sandra
Added 2 days ago
Report to admin
January 18, 2021
20210118123657
Review for Yolanda at BTMK Solicitors. 5 Stars!
Matter Type: Purchase and Sale
Dear Yolanda

On behalf of Steve and myself, we would like to thank you for providing us with an exceptional service during the sale of our property. We would highly recommend you and use you again for future property purchase and sales.
A representative from BTMK Solicitors responded to this review on 18 January, 2021
Thank you for your review. We appreciate the positive feedback you have given us and look forward to working with you in the future.
Was this review helpful? Yes