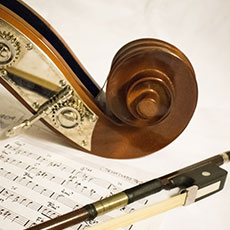 Verified
James
Added 1 month ago
Report to admin
September 16, 2020
20200916152454
Excellent Result
Matter Type: Accident At Work
I used BTMK for a no fault of my own accident at work. Originally I was provided with a solicitor who later moved on from this company, I had concerns that the handover would cause issues, but the solicitor who took over the case, Ruth Hemingway, was exceptional from the start. She had clearly familiarised herself with my file, called me in to build a rapport and fill in any gaps. Ruth showed great empathy for my case and succeeded in not only achieving my expectation for compensation but exceeding it by far.
The professionalism demonstrated by Ruth was commendable, she showed excellent knowledge of all the proceedings, provided me with a likely timeline of 'claim to completion' and kept me up to date with all progress.
I am more than happy with the services provided, the professionalism of the team and the proactive approach they utilise. I can safely say I would highly recommend their services to others.
Was this review helpful? Yes