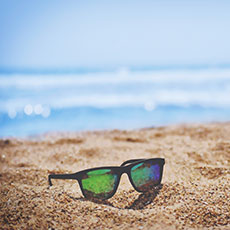 dylan
Added 3 months ago
2 found this helpful
Report to admin
November 11, 2020
20201111103541
Was Going to use them, NOT NOW AFTER READING REVIEWS.
I was looking for a Solicitor as my Legal Expenses Insurers are going to fund my case, after looking at these reviews I will not be using them, these reviews of the experience of clients by this company are very useful and help us avid having our cases aborted and made into a financial disaster.

I thank all the victims for sharing their experiences of this company and helping me avoid using them.
Was this review helpful? Yes