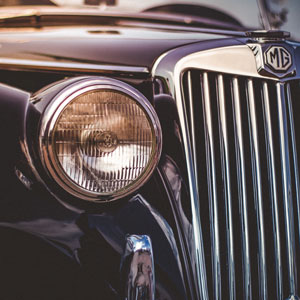 Wallis
Added 7 months ago
1 found this helpful
Report to admin
This review is for a different branch.
June 07, 2020
20200607174019
Absolutely fantastic- Laura is a breath of fresh air when it comes to conveyencing!
Where to start...
Laura was not just efficient, responsive and professional, she also exceeded expectations and went above and beyond.
After contacting Laura a year and a half ago about a potential property purchase that didn't go through, I got in touch this year and to my surprise she remembered my name and who I was- this astounded me, the level of customer service is impeccable with direct contact numbers and unbelievably quick response times- both by phone and email! For a first time buyer and self confessed worrier I asked lots of questions and sometimes didn't understand what some terms meant- Laura always had time for me and was incredibly understanding and explained it all in full.
Great value for money, with terms of the contract and pricing listed clearly and openly.
Despite the difficulties with Covid and recent government restrictions- she acted efficiently when they were lifted and got me into my new property within the week.
I don't have enough words to say how wonderful she was- all I can say is thank you and recommend to others her wonderful work!

Was this review helpful? Yes