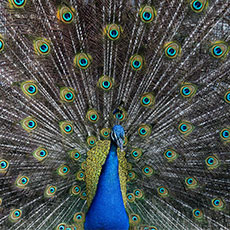 Verified review
This review has been left by a verified client who used Cartwright King Limited.
Verinder Dharna, absolutely amazing
I never do reviews but this review is a must.
Verinder dharna from the first time I met him in the beginning of 2020, has always supported me throughout my ordeal and very stressful times.
Verinder not only is fantastic at his job, he is also a very descent man, easy to talk to and remembers everything you tell him about your case.
I always felt at ease when he was by my side to support me in court, he is truly an asset to Cartwright king.