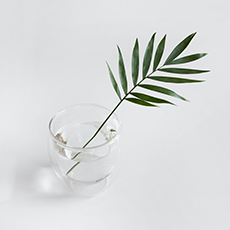 Polly
Added 1 month ago
Report to admin
June 26, 2020
20200626114134
One in a Million
Philip is an incredibly knowledgable Solicitor. His friendly manner and professional approach to my case made me instantly feel at ease.

Philip would explain at great lengths about the law and was entirely honest with the weaknesses and strengths of my case. I felt that he managed it correctly when delivering good and bad news and would reassure me in the most intense and emotional times.

I was kept entirely up to date throughout proceedings and I felt that my input was always listened to and my opinion was always respected. This was precious to me and I was happy with the outcome of my case.

I am so grateful that I was represented so brilliantly and I cannot express my gratitude to Philip enough. His service was excellent and I recommend him wholeheartedly.
Was this review helpful? Yes