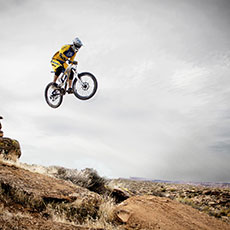 Verified

This review has been left by a verified client who used OTB Legal.
Deepthy
Added 18 hours ago
Report to admin
March 05, 2021
20210305070714
Thank you from the bottom of my heart
It is a pleasure to give a review for OTB Legal solicitor Sally McEwen..
She is professional and kind hearted. Also she gave us precise instructions and support at the same time.
Was this review helpful? Yes