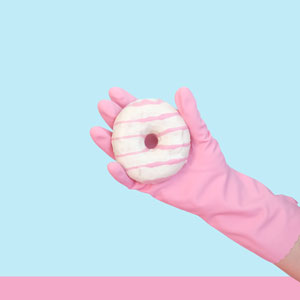 Verified review
This review has been left by a verified client who used Waldrons Solicitors Ltd.
Taking some of the Pain out of getting Divorced
Thank you to Andrew Wood for making the process of my divorce as straight forward as possible. He sorted the problems that arose so the whole process was much less stressful. I would certainly recommend him.