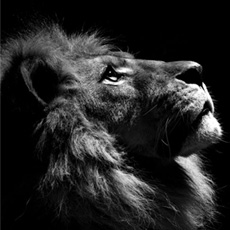 Verified review
This review has been left by a verified client who used Boyes Turner LLP.
Matter Type:
Asbestos Compensation
A good company with great staff
I selected Boyes Turner from a list given to me by an asbestos charity, on the strength of the CV's of the specialist solicitors. It was a wise choice I feel.
Melloney Harbutt has been great from day one, despite my occasionally disappearing into hospital for emergency treatment. Very supportive, very knowledgeable and very friendly.
The whole process has been made easier for me thanks to their great communication skills and knowledge of the process. Thank you.