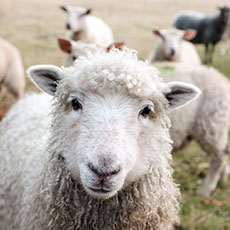 Verified

This review has been left by a verified client who used Ask Legal Solicitors Limited.
Raaz M
Added 1 week ago
Report to admin
May 04, 2021
20210504212258
Solicitor
Matter Type: Commercial Litigation Matters
he was very helpful and kept us informed. he was accessible and fast when responding to us. we would recommend him to others as you couldn't fault the service
A representative from Ask Legal Solicitors Limited responded to this review on 05 May, 2021
Thank you for your review. We appreciate the positive feedback you have given us and look forward to working with you in the future.
Was this review helpful? Yes