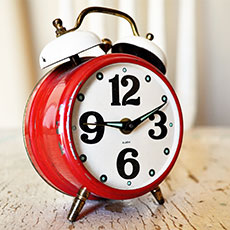 Verified review
This review has been left by a verified client who used Ask Legal Solicitors Limited.
Excellent Service - Would Highly Recommend - Thank you!
I would highly recommend Ask Legal Solicitors. I found their service exceptionally helpful and would like to sincerely thank them for their hard work in ensuring that I received a significant financial settlement from a former landlord.

I initially contacted Ask Legal Solicitors to ask for advice as I was having difficulty trying to reclaim a deposit on a rental property. The landlord/management company had not only failed to return my deposit (for nearly six months) but also refused to give any reason for withholding my money.

My first consultation at Ask Legal Solicitors was with Mo. During this meeting, I received clear guidance about what to expect moving forward. Atif then took on my case (on a no win no fee basis) and discovered that the landlord had breached numerous clauses in my tenancy agreement. The case proved complex and lengthy, but Ask Legal Solicitors supported me at each step of the journey and were able to successfully reach a settlement with the landlord that far exceeded what I thought would be possible. They absolutely delivered on all fronts and I am so thankful for their support.

Atif displayed a detailed knowledge of the legal system, explained various topics in an easy to understand manner, kept me updated throughout the process, and provided insightful advice (without pressuring me at any point). I am incredibly grateful to Atif and Ask Legal Solicitors for ensuring that justice was served. You did an amazing job!