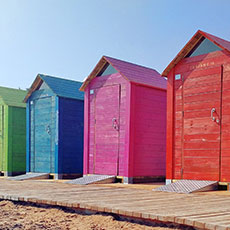 Verified review
This review has been left by a verified client who used Ask Legal Solicitors Limited.
Matter Type:
Commercial Leases
Excellent service at reasonable price
Atif helped us in drafting a new commercial lease. He's very efficient and professional. Quick in responding to enquiries, friendly and was able to offer useful advices.