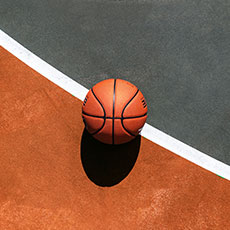 Verified

This review has been left by a verified client who used Fiona Bruce Solicitors.
Angela Middleton
Added 2 days ago
Report to admin
February 28, 2021
20210228194451
Professional Service
Matter Type: Probate
Would highly recommend the services of Steve Gray, head of Wills & Probate.
He provided prompt and professional advice and was a pleasure to deal with during the stress of a bereavement.
Was this review helpful? Yes