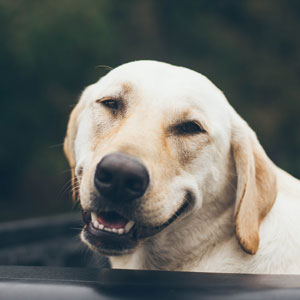 Victor
Added 1 month ago
Report to admin
September 13, 2020
20200913115707
Excellent service From Paul The Director.
My Neighbour took me to Court over boundary dispute due to racial hatred.
I went to see Paul for advice on the final stage of the case and he and his team were very helpful. Paul is one of the few White Men who really understands what Black & Ethnic minority people have to go through in terms of Racism.
I felt really at home explaining all the racism I suffered from my Neighbour.
Thank you Paul and your team. I wish I had come to you earlier to handle my case from the
early stages.
Was this review helpful? Yes