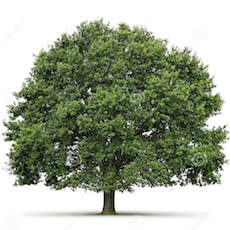 Mark
Added 1 year ago
Report to admin
October 11, 2018
20181011135705
House Purchase
While I am fairly new to this process, I can compare my solicitors ( Ellisons, 13 Kings Road Cardiff - CF11 9BZ) to the vendors solicitors and I am very pleased that Ellisons were working on my behalf. The level and frequency of communication was first class, I knew what was happening throughout the purchase process unlike the vendors and their solicitors who had problems with internal communication on numerous occasions.

Glenys Jones was fantastic and her knowledge and professionalism really shone through.

I can thoroughly recommend their services and level of professionalism.
Was this review helpful? Yes