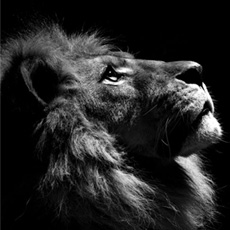 Christopher
Added 2 months ago
Report to admin
This review is for a different branch.
March 19, 2020
20200319100050
Absolutely brilliant
A very good and straight forward firm which tell you as it is. My case was complex in the extreme and I genuinely felt that they really understood the nuances. At the start we discussed the desired out come and what might be achievable. The outcome was absolutely in line which was actually achievable and exactly that which was desired. Though out the case, I always was kept abreast of developments and felt that they were on my side.
Was this review helpful? Yes