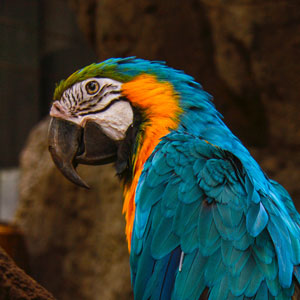 Verified review
This review has been left by a verified client who used Jcp Solicitors Limited.
Matter Type:
No Win No Fee
Medical negligence
This review is for a different branch.
I highly recommend jcp solicitors, and Nick O'Neill our solicitor was fantastic he explained everything clearly and in an easy way for me to understand everything,
Which made the process so much easier than I thought it would be, he was professional and very easy to talk too. The no win no fee made the whole process worry free.