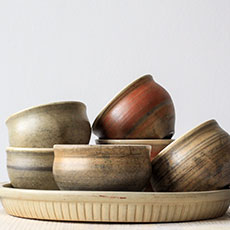 Connor
Added 2 days ago
Report to admin
This review is for a different branch.
January 22, 2021
20210122190439
Couldn't have asked for more!
Always kept up to date, friendly to talk to, very open and knowledgeable. Couldn't have asked for more from them. Even I was giving up on fighting for a better settlement but they helped push on and won more than I thought! They provided knowledge and examples from other cases and separate investigations into what I was entitled too, made me feel like they were giving it their all 24/7.
Was this review helpful? Yes