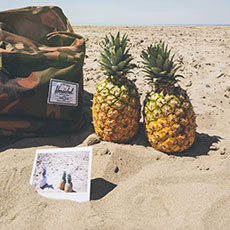 Dan
Added 2 weeks ago
Report to admin
November 03, 2020
20201103103201
Aisha nasir
Matter Type: Remortgaging
I found Aisha to be very professional, competent and reliable. She communicated to us at every step of the process. I would definitely recommend her services in the future.
A representative from Watkins & Gunn responded to this review on 04 November, 2020
Many thanks for the excellent review which means a great deal to us and our individual staff. We look forward to helping you in the future.
Was this review helpful? Yes