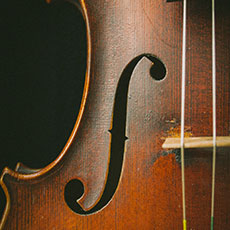 Verified
Peter
Added 4 days ago
Report to admin
This review is for a different branch.
September 16, 2020
20200916144449
Professional Employment Advice
Matter Type: Flexible Working
I received an excellent and highly professional service. From Gotelee Solicitors. The advice was delivered in a timely and clear manner and extremely personalised. I will use this firm again in the future should the need arise.
Was this review helpful? Yes