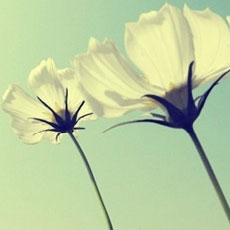 Mike
Added 2 weeks ago
Report to admin
This review is for a different branch.
March 19, 2020
20200319173240
Purchase and sale completed by Mark Taylor
As a first time buyer myself it seemed an impossible task to deal with the purchase of my first home and arranging the sale of my partners property, but with the constant direct interaction with Mark that i received i all went smoothly and i never felt rushed to end our calls in which i basically needed spoon feeding all relevant information.

All emails answered within 24 hours and even received feedback from my estate agent that he was a pleasure to work with.

Have recommended to friends and family.
Was this review helpful? Yes