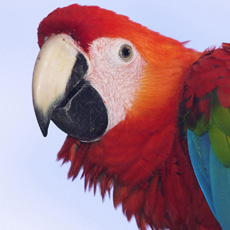 Verified
Jason
Added 1 week ago
Report to admin
July 13, 2019
20190713205204
Residential Conveyancing
Advise was delivered in a clear, fast manner at all times. Agreed delivery times for the works was achieved and I did not have to chase for any updates. Fantastic service, we will 100% use you again.
A representative from Barcan+kirby LLP responded to this review on 16 July, 2019
Thank you for your review. We appreciate the positive feedback you have given us and look forward to working with you in the future.
Was this review helpful? Yes