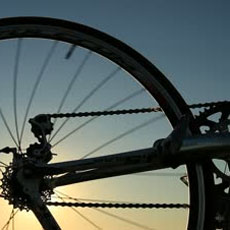 Verified
David
Added 6 months ago
Report to admin
December 17, 2019
20191217144653
Mark Meleady is a BOSS!
From start to finish, Mark was nothing short of exceptional in all areas of his work throughout the purchase of my flat. I couldn't have asked for a better person to complete this work for me.

he was always in contact with me regarding developments leading towards the purchase. He was always clear and easy to understand. He also asked questions that I hadn't thought of being an issue (the car park space), and subsequently found areas that needed further looking into. He dealt with all issues completely and ensured they were always the best outcome for me.

The reception staff were friendly too!
A representative from Tozers LLP responded to this review on 08 January, 2020
Good afternoon David Thank you so much for your positive feedback and for taking the time to post this review. Our clients' views are important to us and help us constantly improve the way we do business. Thanks again for your review Mark Meleady
Was this review helpful? Yes