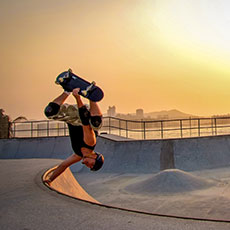 Verified review
This review has been left by a verified client who used DPH Legal Limited.
Employment Law
This review is for a different branch.
The service I received was simply unique. Unlike other firms that prioritise payment before engaging and make you feel like a cash transaction, John McConkey from DPH displayed genuine care and compassion for my case. He went above and beyond, showing a proactive and empathetic approach. Even after my case was settled, John was willing to wait for his fee until I received payment from my employer. This level of service has truly restored my faith in lawyers. I wholeheartedly recommend them – there's no need to look further!