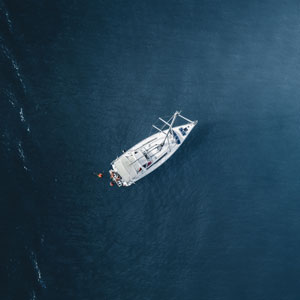 Verified

This review has been left by a verified client who used Crane & Staples LLP.
Vicki
Added 2 days ago
Report to admin
May 12, 2021
20210512155628
House Sale
Matter Type: Residential Conveyancing
Had used Crane & Staples before for my fathers will & it was done very efficiently & smoothly.
When he died last year we instructed C & S to sell his house which again went through although with a few minor hiccups but the completion date was completed on time.
Was this review helpful? Yes