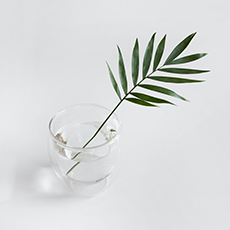 Verified review
This review has been left by a verified client who used FBC Manby Bowdler LLP.
Responsible representation
Instructed the firm for a motoring offence appeal, Elisabeth was very understanding and supportive. Logic applied and advice taken lead to a successful day in court with the result I had wished for. Highly recommended, this firm is not cheap but they are 100% professional.