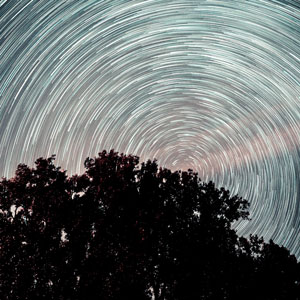 Dan
Added 4 months ago
Report to admin
This review is for a different branch.
November 01, 2020
20201101115051
House buying and selling
Matter Type: Residential Conveyancing
Emma and Fiona did an excellent job of conveyancing for my sale and purchase. They were always speedy, effective and willing to give advice and push things along when needed.
Goodlaw really made moving house during Covid 19, and with various other complications, so much easier and less stressful than it would otherwise have been.
I can unreservedly recommend them.
Was this review helpful? Yes