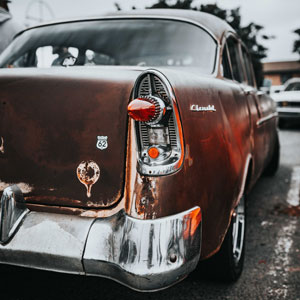 Anonymous
Added 1 week ago
Report to admin
April 28, 2021
20210428134148
Family
We were kept informed and delays explained because of covid. Excellent service.
A representative from Stephen Rimmer LLP responded to this review on 29 April, 2021
Thank you for your review. We appreciate the positive feedback you have given us and look forward to working with you in the future.
Was this review helpful? Yes