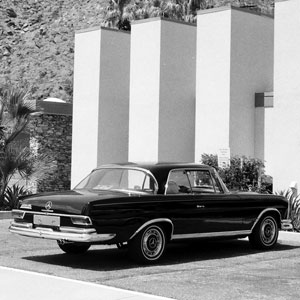 Verified
Marc James Williams
Added 3 weeks ago
Report to admin
August 29, 2020
20200829205200
Crime
Noelle Magennis saved me from 2 mistakes, giving me a chance to turn myself around. Brilliant solicitor.
A representative from Stephen Rimmer LLP responded to this review on 01 September, 2020
Thank you for your review. We appreciate the positive feedback you have given us and look forward to working with you in the future.
Was this review helpful? Yes