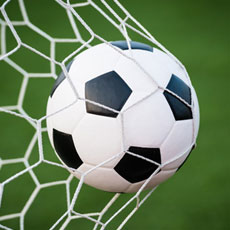 Verified
Carla
Added 1 month ago
Report to admin
April 20, 2020
20200420205203
Residential Conveyancing
We really learnt the value of having a good solicitor when the country was placed into 'lockdown' days before we were due to complete on our property. Jack provided us with an excellent level of support, ensuring that we were still able to complete as planned. He explained to us all of the challenges we may face and kept us informed as each one of these were resolved, phoning us several times a day with updates. Throughout the conveyancing process, Jack completed work promptly and was very approachable. There were some delays out of our control and Jack chased all the relevant parties for us to ensure we were still able to exchange in time to complete our daughters school application. We are very happy in our new house and having extra space has really made such a difference to our family during this lockdown period. We are so thankful to Jack for ensuring we were still able to move.
A representative from Stephen Rimmer LLP responded to this review on 21 April, 2020
Thank you for your review. We appreciate the positive feedback you have given us and look forward to working with you in the future.
Was this review helpful? Yes