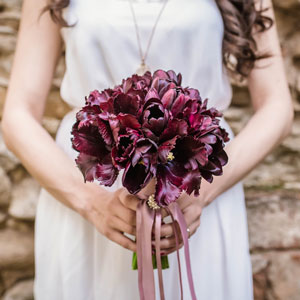 Verified
M Dimmock
Added 4 days ago
Report to admin
November 24, 2020
20201124201500
Property Move
Matter Type: New home purchases and sales
Painless from start to finish. Only needed to call a few times for clarification but all other communication via email. Prompt in reply, whole team very responsive. Even on completion day everything was handled swiftly. Excellent.
A representative from Martin Tolhurst Partnership LLP responded to this review on 25 November, 2020
Thank you for the great review. Your comments will be passed onto the staff who assisted you and are greatly appreciated. We look forward to working with you again.
Was this review helpful? Yes